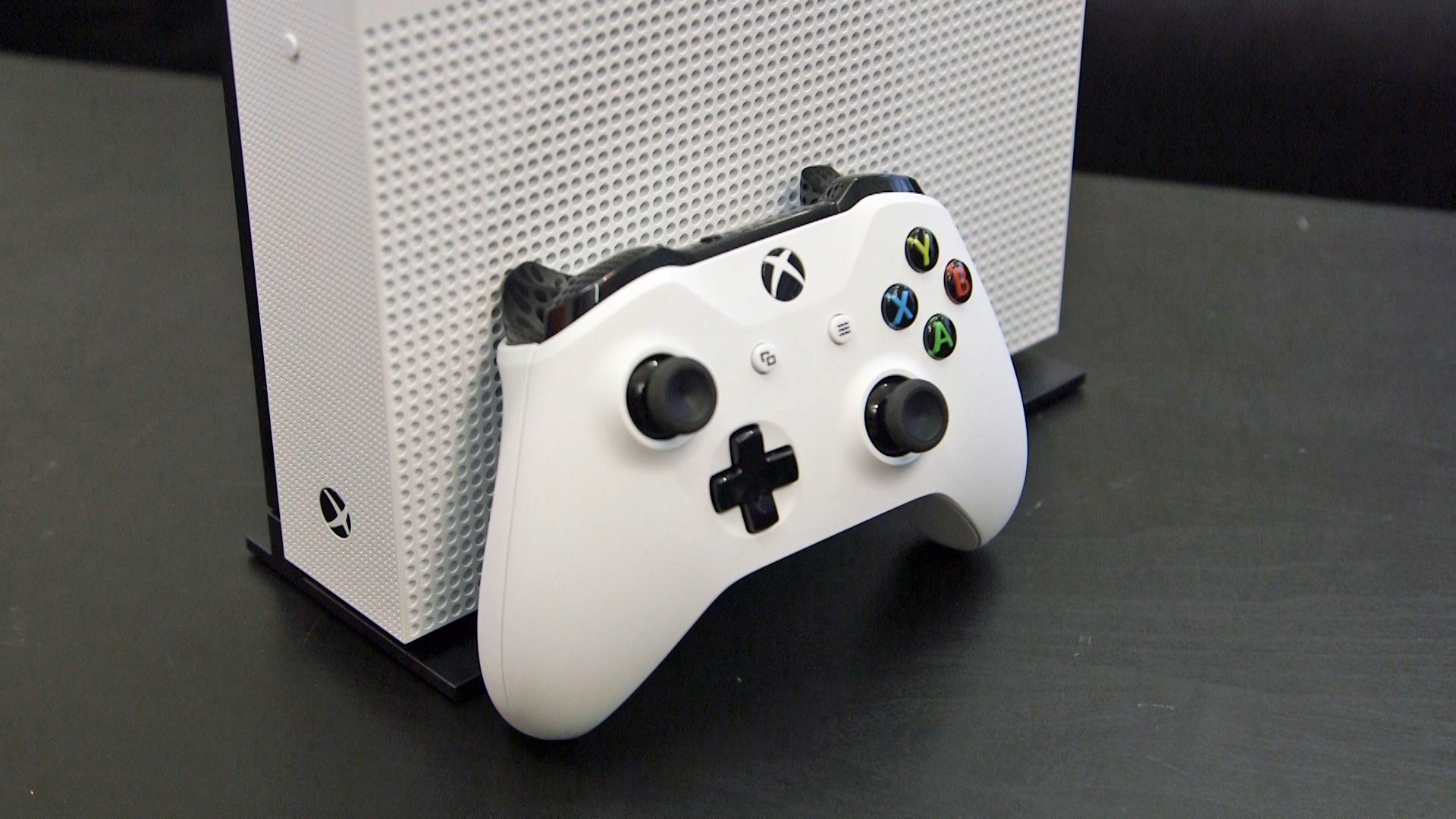 After a discounted showing during Black Friday, Cyber Monday, and Microsoft's ongoing 12 Days of Deals event, the window to save on a brand-new Xbox One just keeps getting longer.
Should you be interested in Microsoft's game machine – though somehow still haven't taken advantage of the past few opportunities – there is a new chance to save $50 on an Xbox One or Xbox One S.
From now until December 24, select Xbox One consoles in the US are discounted through major online retailers like the Microsoft Store, Amazon, Target, GameStop, Best Buy, and Walmart. 
What models are on sale?
These deals include Xbox's two major pushes this season – the and the , which are now on sale for $249 each.
Also keep an eye out on Xbox's online store, which offers up to two free games on certain discounted bundles. 
We're seeing a few of those particular bargains turn up sold out, so make haste if you wish to snag a free copy or two of Mirror's Edge Catalyst, Gears of War 4, Forza Horizon 3, Battlefield 1, and more.
Other applicable consoles include 1TB variants – which will cost $299 a pop for that extra storage – and the original Xbox One model, though we'd recommend the since you'll get HDR support, 4K streaming, UHD Blu-ray playback, and a smaller console for the same price.
The sale also allows the Xbox One to stay neck-and-neck with the rival PS4 this holiday, as the Sony-branded console is also selling its for a similar $249 price tag in celebration of the season (and also .)
Source link